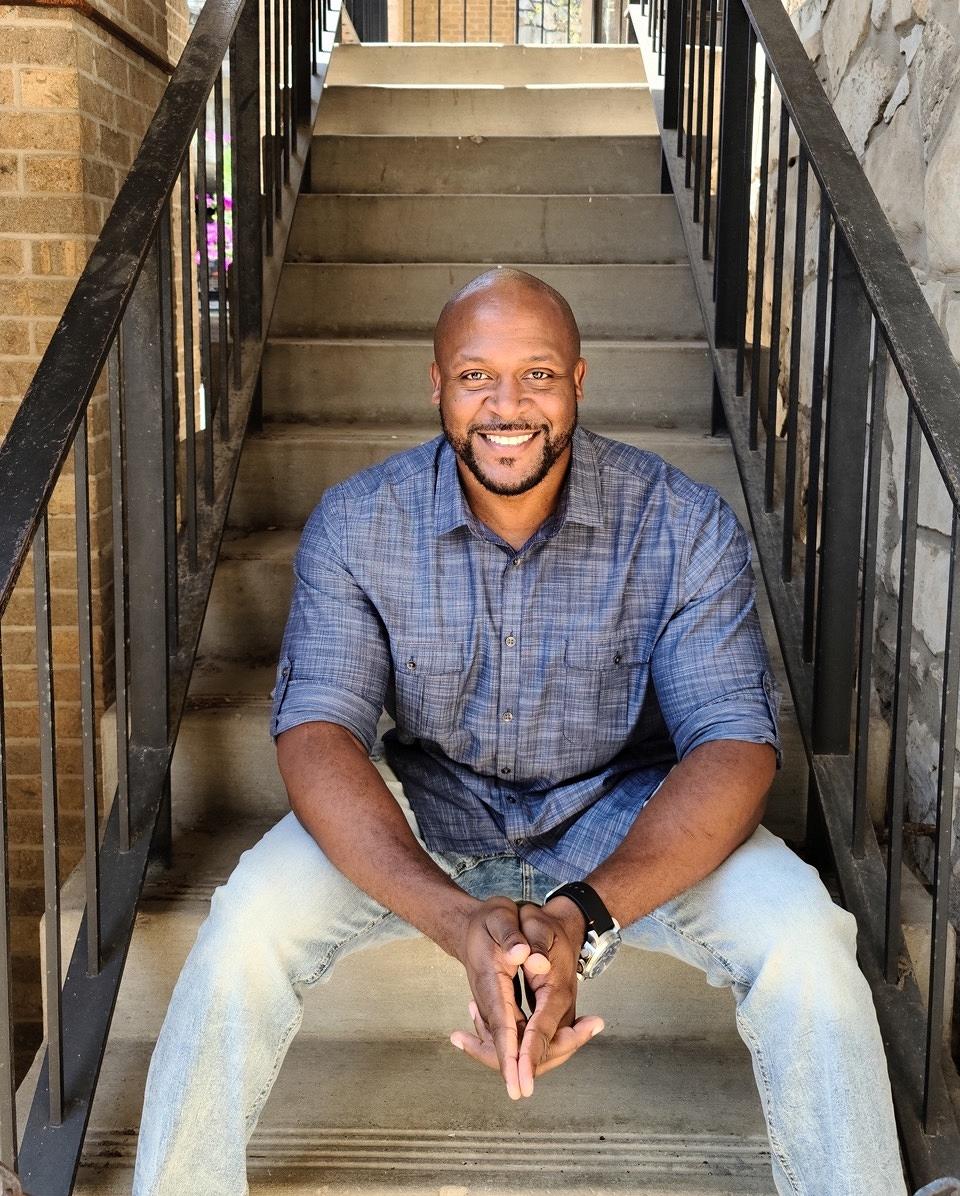 Hello, I am Maurice Redrick.
A simple, down to earth lifestyle photographer based in San Antonio, Texas.
A few years ago I noticed the excitement, joy, and happiness that pictures brought people in various situations. They served as milestones for significant accomplishments or big moments in life, and I wanted to become part of creating that memory to my own clients. I developed a love for photography, and I have worked with wedding events, car shows, professional headshots, maternity shoots, and the list goes on. I want to create the perfect picture for the perfect moment in everyones life and that's why I continue to do this everyday. I would love to work with you and make your special moment a lifetime memory!